Need a professional Next Js Development service? 
You've found the best Next Js developer to build your awesome website. My Next Js development entails building intuitive, dynamic applications that are responsive, load blazing fast, and crafted with pixel-perfect code.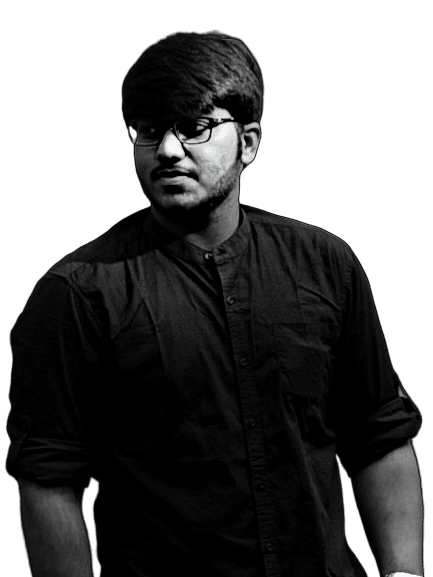 Why choose Next.js for your website? Next.js a minimalistic JavaScript framework created by Vercel (Formerly Zeit) for building server-rendered and static React applications. This is great both for performance in first-page load and Search Engine Optimization (SEO).
How can a Next.js application grow your business online?
Single Page Applications like React, Angular, and many frontend frameworks render the page content dynamically with JavaScript and Search engine bots - mainly Googlebot will have a hard time crawling the content of our pages resulting in lower SEO performances. This is where Next js comes to the rescue. It has all the core features of React and comes with Server-side rendering (SSR) and Static Site Generation (SSG) support for excellent SEO to increase your website visibility on Google.
How does SEO performance increase with Next js?
As mentioned earlier, Next js can do both Server-side rendering and Static Site Generation, which means the page can be rendered on a webserver and returned to the browser as easily readable HTML. This kind of webpage is treated as "icing on the cake" by GoogleBot because it doesn't have to use resources for rendering the page using javascript. So, happier the GoogleBot is, the higher your web page will rank in Google searches.
What more does Next js have to offer?
Next js has a comprehensive list of features that include hot code reloading and splitting, automatic routing, prefetching, typescript support but one feature you should be most excited about is the support for Headless CMS.
Now, what's a Headless CMS?
Headless CMS is a backend Content Management System that does not worry about how and where your content gets displayed rather a headless CMS focuses on only two things: storing your structured content and delivering it. Next js integrates smoothly with any of the headless CMS providers you choose. For example, this page uses Prismic but you have an option to select from a wide variety of CMS providers like Contentful, StoryBlok, Strapi to name a few.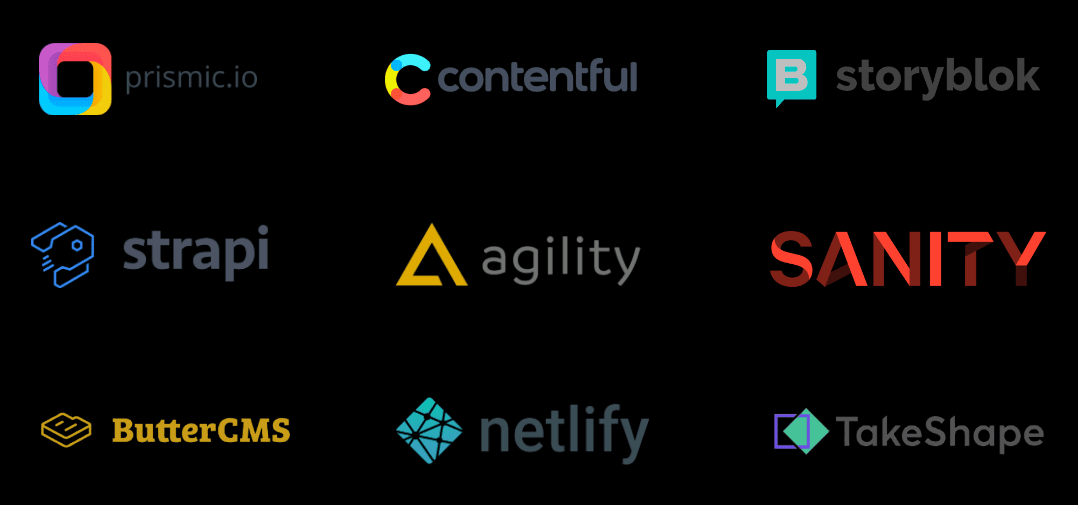 Do you need a developer to update or publish blog posts on Next js website?
Absolutely No, you just need an awesome Next js developer like me to set up and integrate your preferred Headless CMS for the first time. Post setting up you can simply log in to CMS provider's dashboard and publish as many blog posts and incredible content you want on the website.
Why choose me to develop your Next js website?
I'm a skilled developer with experience in building multiple Next js websites.
I follow the Agile development process.
I'm also an SEO practitioner.
I closely follow Tim Neutkens (Head of Next.js) and Guillermo Rauch (CEO of Vercel) for staying up to date with the latest offerings from Next js.
I am not just a one-man army, I am backed by a whole team of wonderful developers at Commutatus. We put our minds together and work without impediments to build state-of-the-art, unconventional digital products!
Web applications I built using Next.js
Portfolio (this website)
Gehna E-Commerce
6-pack.beer
Leading Companies that are using Next.js today